Last week, we held our third installment of the Foster Education Series at Animal Haven.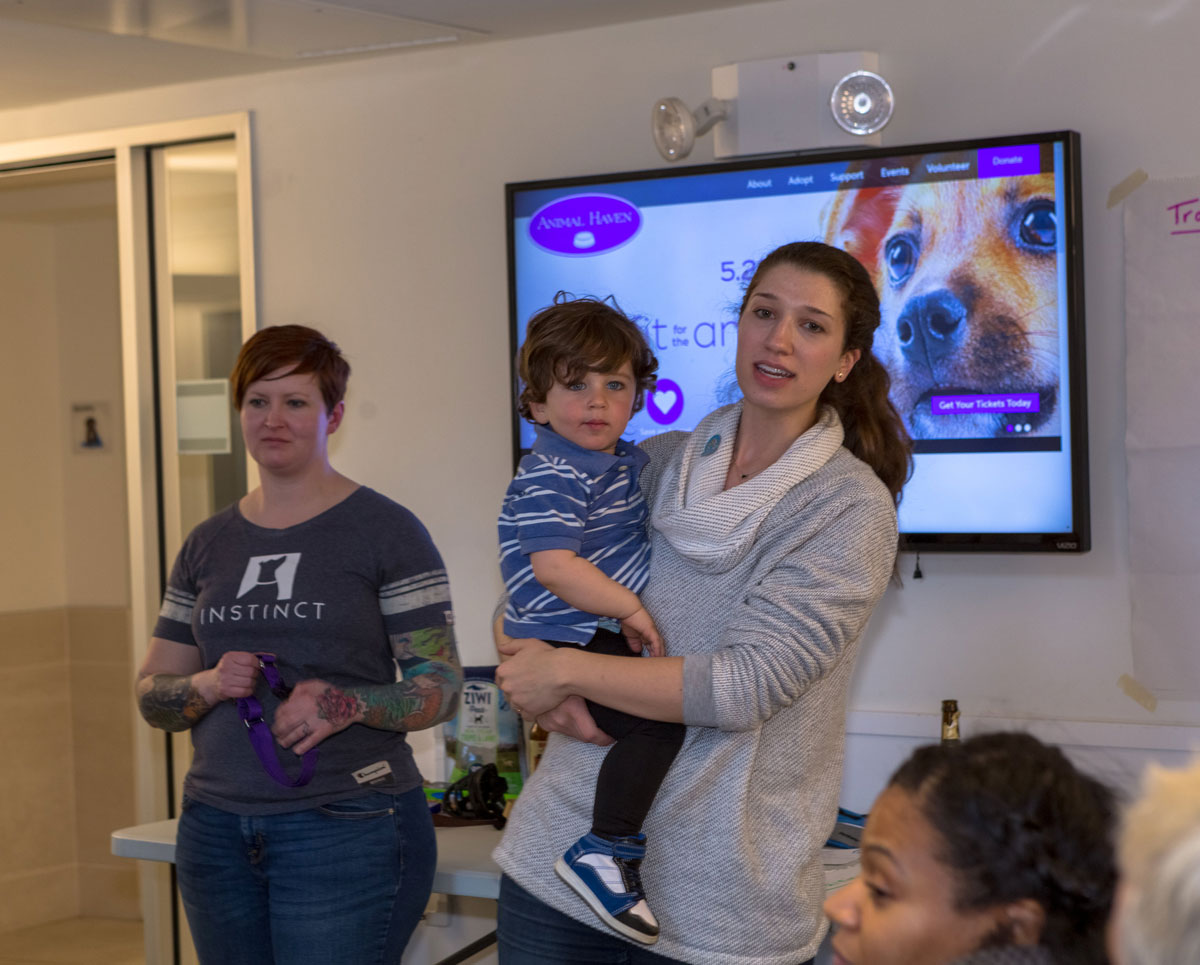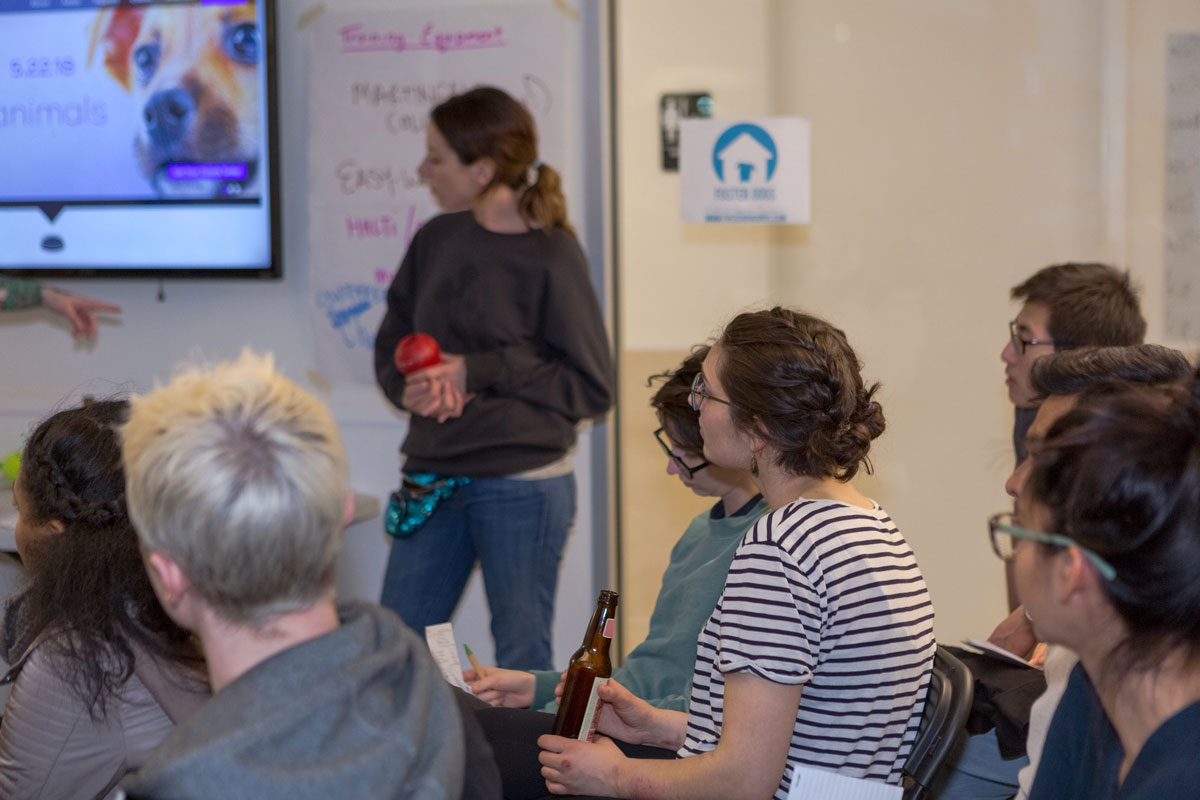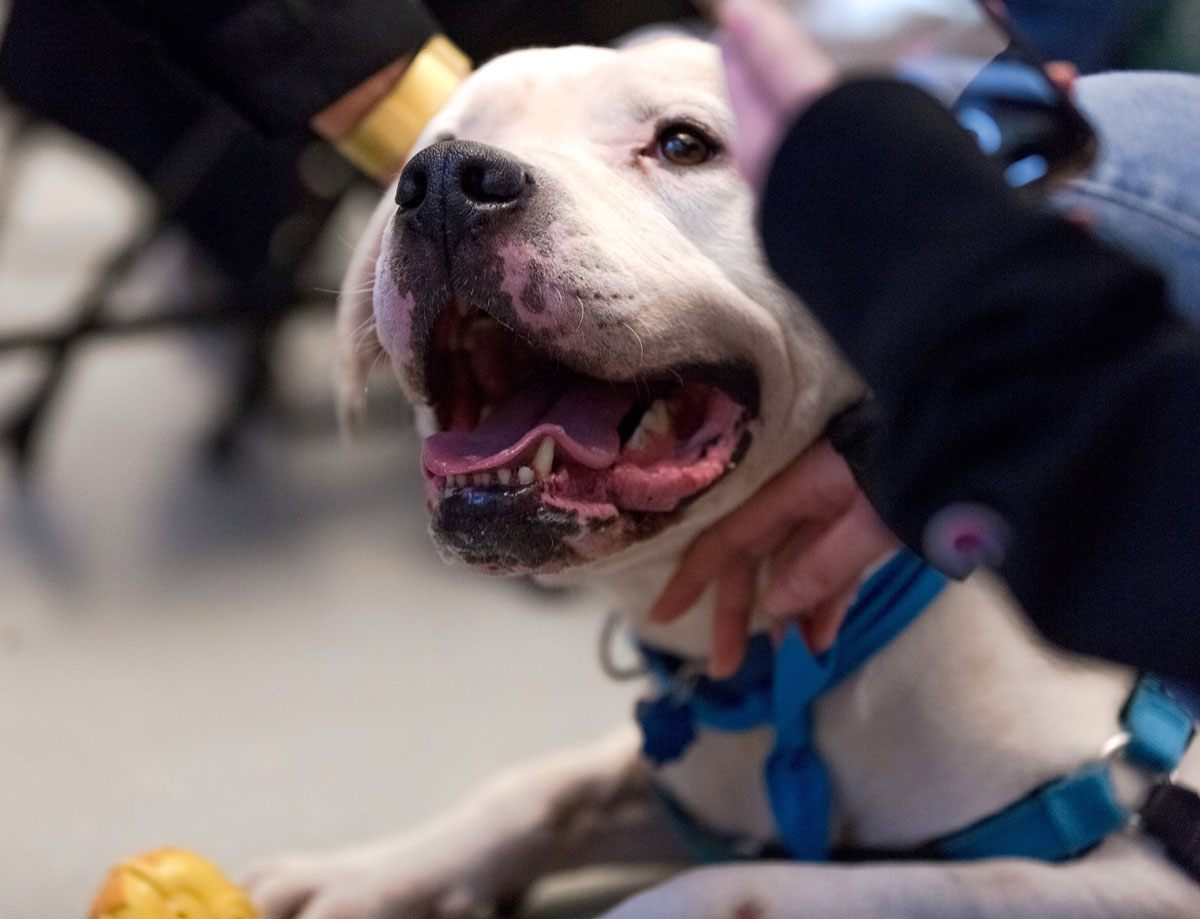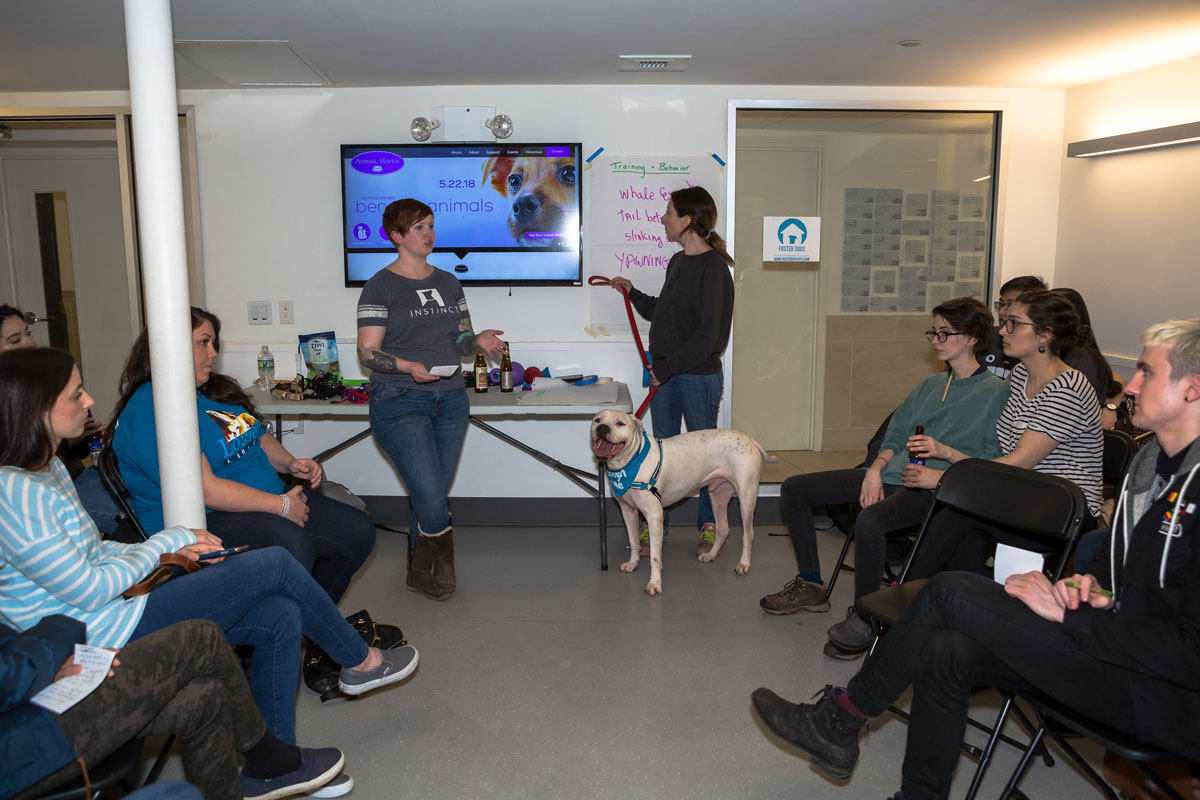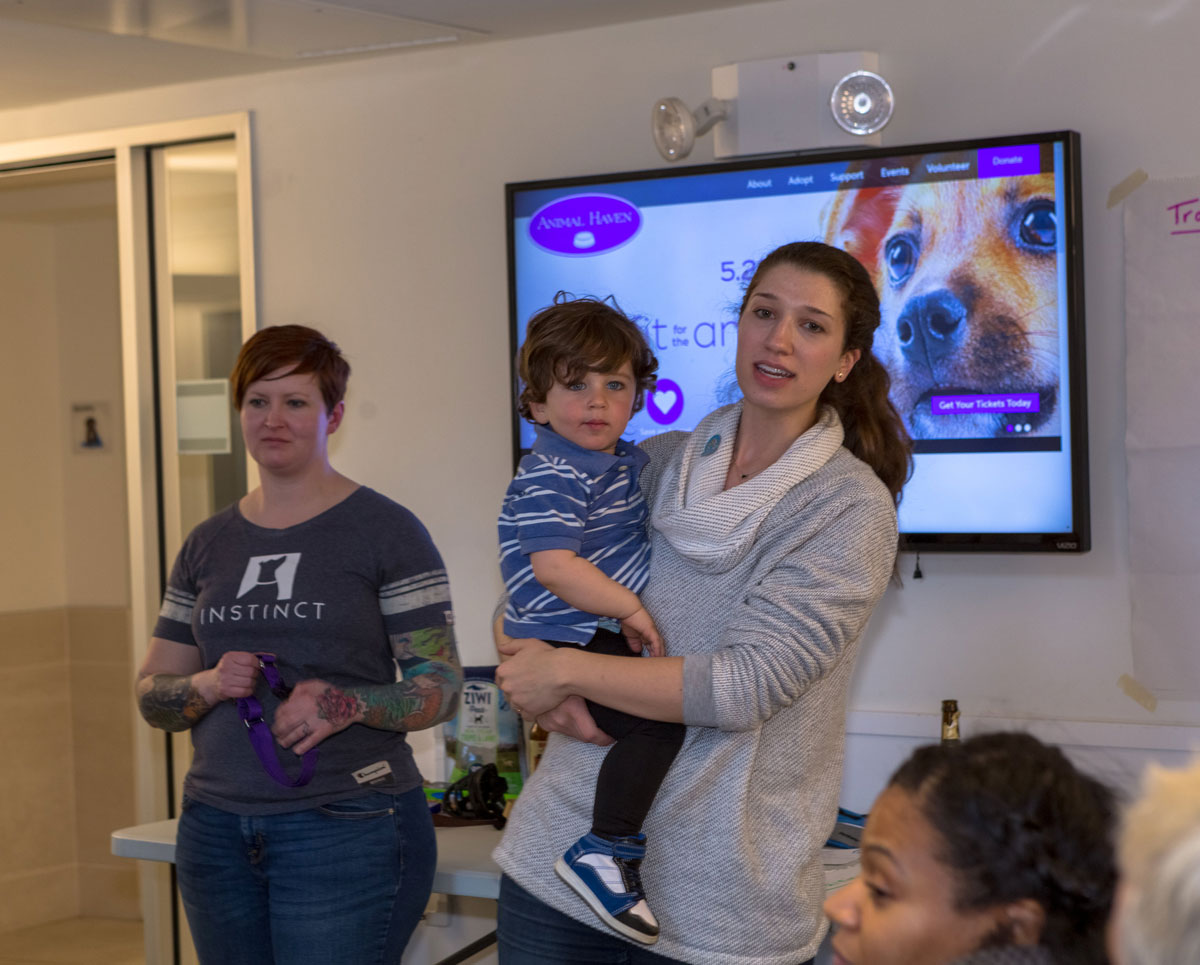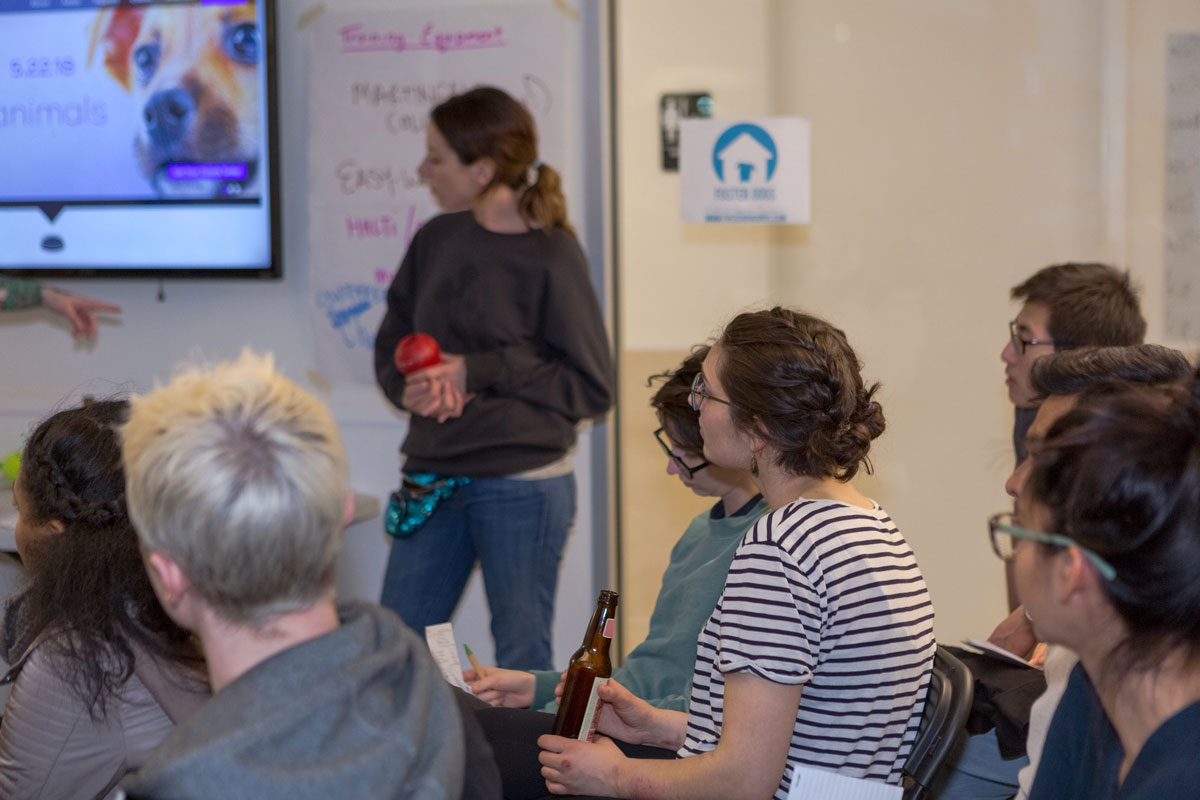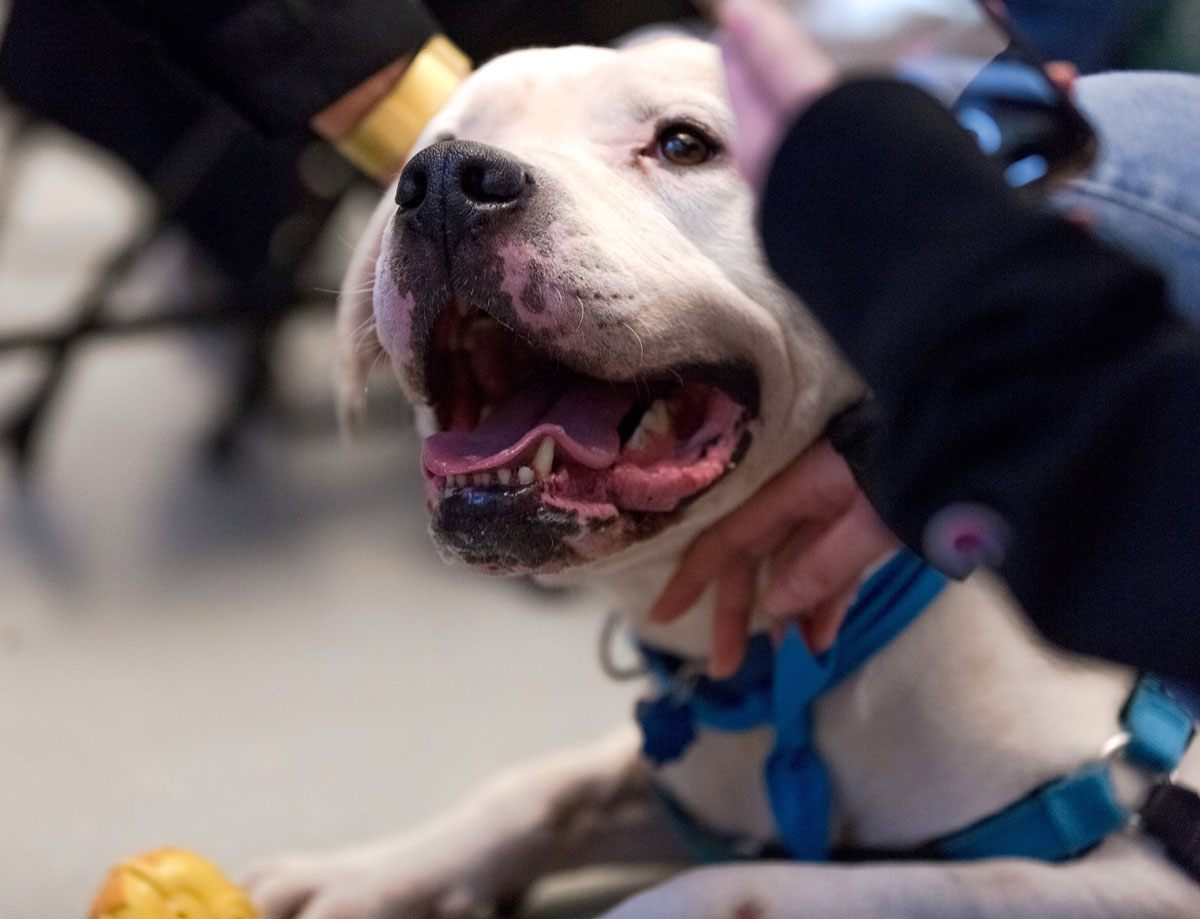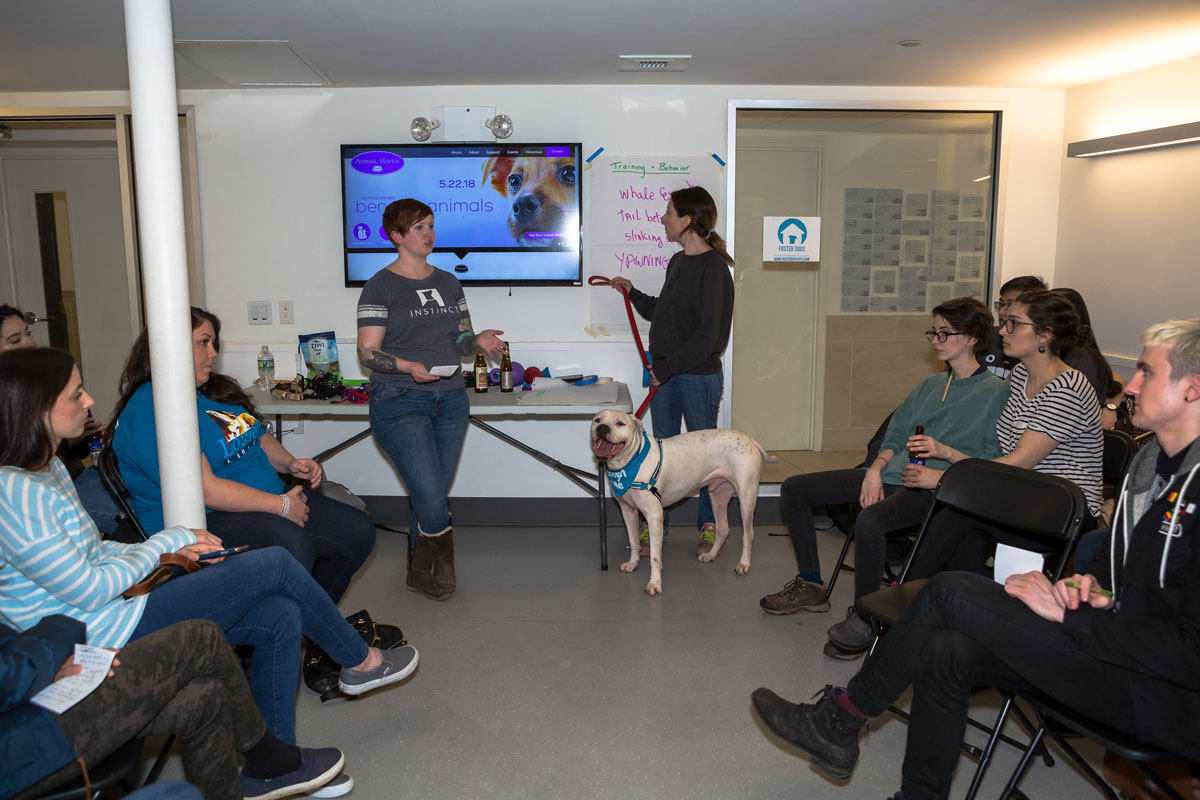 We were excited to feature two trainers from Instinct Dog Training: Sarah Dixon and Melissa Schiraldi. They taught us helpful training techniques, including those for: crate training, wearing a harness, and leash walking. We are so happy to provide this workshop for free to anyone who wants to learn about fostering!
Everyone is offered a free Foster Manual, to bring home with them and learn more about "What to Expect When You're Fos'pecting." This beautiful manual is available on our website to download, designed by Dorie Herman featuring photography by Sophie Gamand and training advice from Andrea Arden.
The generous Leda Photography team was on-site to document the event. Our workshops are always a great way to connect with the community, build relationships with foster folks, promote excellent trainers, and talk about ways to get involved with rescue!
Thanks to Animal Haven for opening their learning space to us, and letting us feature two of their wonderful adoptable dogs: Lucky (just got adopted!) and Max, who is still looking for a home. 2-year-old Lucky was rescued from Puerto Rico, and was giving kisses to everyone in the room! 6 year old "gentle giant" Max is a handsome American Bulldog mix, who was happy to chew on a toy and get attention from the group!
Join us for other upcoming events!