Puppy Parties are a wonderful and innovative way to reward or motivate your team! Our team is experienced in delivering the most professional and adorable event you can imagine. Your team will be covered in puppies as they learn about our mission to expand the wonderfully positive experiences of fostering and adopting.
A program developed and run by Foster Dogs, in collaboration with individual rescue organizations for each participating dog.
Completing this form on your mobile device? Click here.
Photos from Recent Puppy Parties: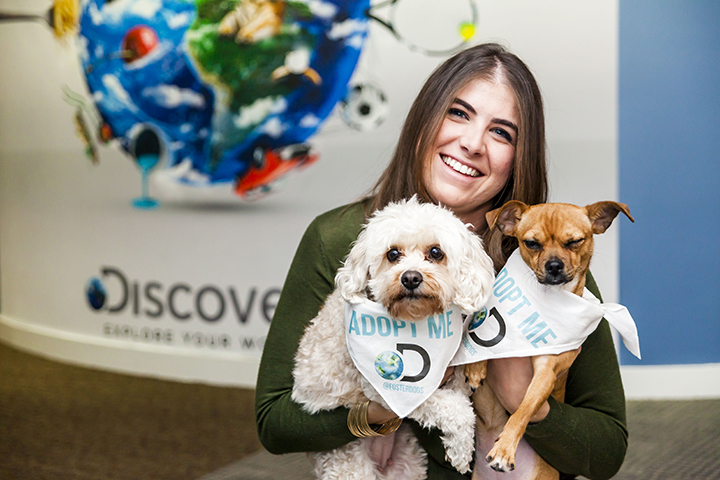 Questions? Once you've completed the form above, you are welcome to email us: party [@] fosterdogsnyc.com